The first thing that I could say is that new 50.000 Lebanese lira bill is mmm, or should I leave it to you to say your opinion about it?
the second thing that I could say is that you will notice that in this edition of POW there is 3 videos at the bottom in addition to the photos.
I hope you will enjoy them,
meanwhile, Don't forget to "LIKE" the facebook page & follow me [twitter-follow screen_name='ghazayel'], or just hit the Yellow subscribe button to receive everything new directly in your inbox.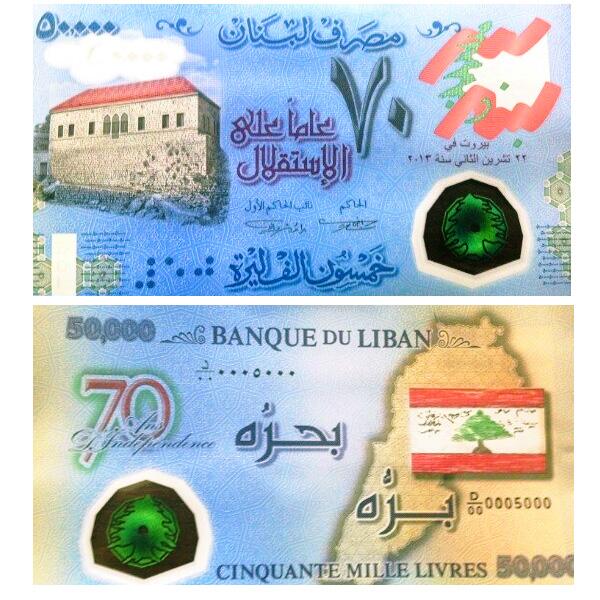 httpv://youtu.be/6Z6H8xA6ezY
Mohammad Jallad, the guy who was filming his friend trying to microwave a cat, apparently issued an apology that Nemr bou nassar shared on his page.
httpv://youtu.be/lU5zgeJnSmQ
 Lebanese Drifter Jad Himo Wins Red Bull Car Park Drift Regional Finals in Dubai
httpv://youtu.be/Ed-YcSs7Q1I
Hezbollah leader Hasan Nasrallah was the subject of mocking at a Lebanese television program "Basmat el Watan" this week, raising anger among his supporters who protested against the show.